You have confirmed your subscription to On Submit: The FSX Newsletter. Keep an eye on your inbox for the latest File & Serve features, legal trends, and upcoming webinars each month.  
The Latest FSX News
and Announcements
Stay in the know about every FSX company and product update. Learn about new and upcoming features across the whole FSX product line. 
Educational Webinars
and Events
Be the first to hear about FSX Webinars and Events. These cover topics such as introductory product overviews, feature deep dives, and more. 
Industry Trends and Knowledge
Learn more about how eFiling and other legal industry technologies help legal professionals save time and keep up in a fast-paced industry.
Are you new to eFiling with FSX? Maybe you're a fresh hire at a law firm or just haven't needed to file yourself yet. No matter
Read More »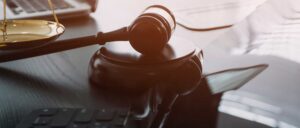 Are you looking for a way to prove service attempts consistently? If you serve through File & ServeXpress, it's as easy as downloading our Transaction Report
Read More »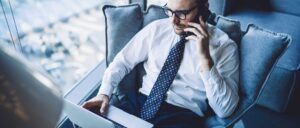 Integration isn't a new concept. You likely use integrations in your day-to-day life, such as the Spotify interface with Google Maps for controlling tunes on the
Read More »
FSX has filing solutions available nationwide.
We're happy to help! Contact us below.